tailor-made systems
for the food industry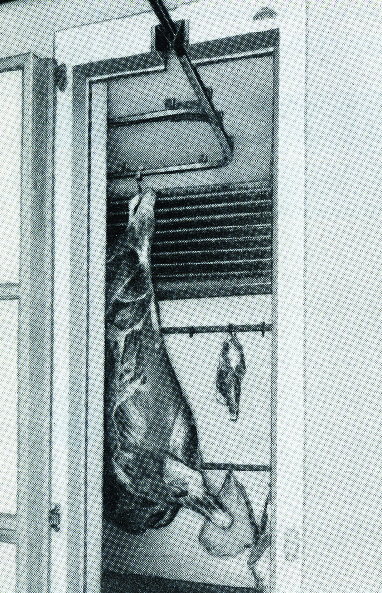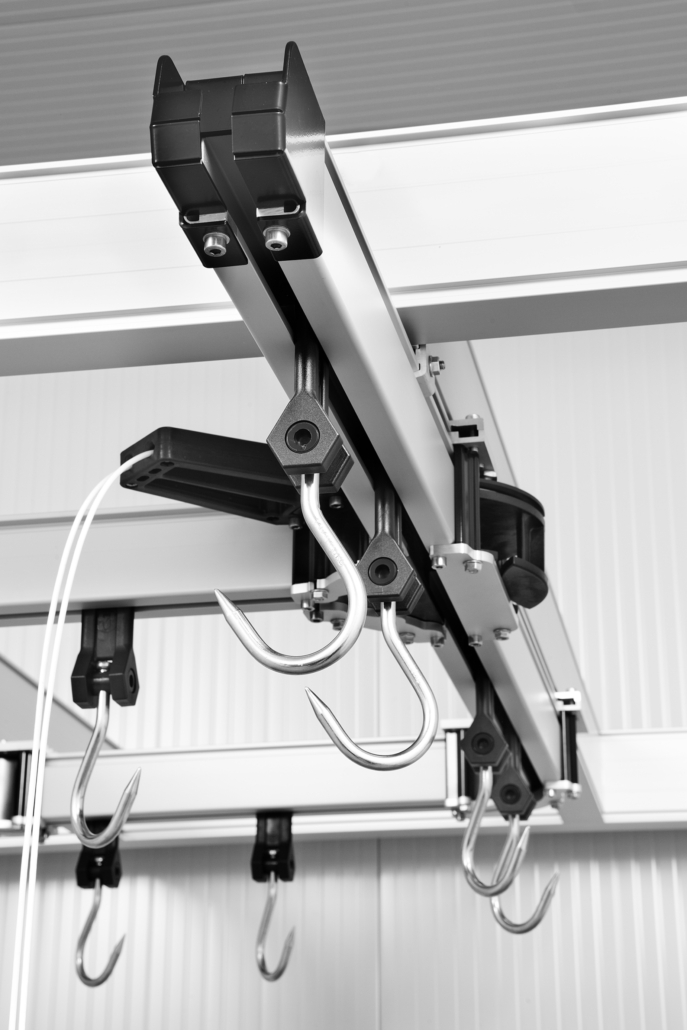 Marino Tonon, founder of the company, achieved such experience in the general carpentry sector, as to be able to design a completely innovative Meat Rail, made of Aluminum, including hooks and pulleys.
The first ever
Aluminum Meat Rail
in the World
Tonon USA brought Marino's legacy
in the US in 2015.
Our meat rail line includes
Simplex Meat Rail,
Frameworks,
Hangers ,
Work Tables and Chopping Blocks.
Simplex's Meat Rail Hooks can
hold up to 660 lbs. 
If you require more load capacity
we have a Gold Line that we use for larger operations (like slaughterhouses),